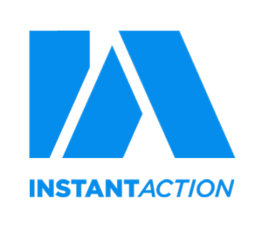 InstantAction was the website used to play Marble Blast Online. It was created by InterActiveCorp and GarageGames in 2007, and shut down in 2010 shortly before GG sold Marble Blast. InstantAction now redirects to eBrainyGames, however this is a completely different site unrelated to IAC or GarageGames.
Ad blocker interference detected!
Wikia is a free-to-use site that makes money from advertising. We have a modified experience for viewers using ad blockers

Wikia is not accessible if you've made further modifications. Remove the custom ad blocker rule(s) and the page will load as expected.